Home > Consulting > Why Texavi for Consulting
Why Texavi for Consulting
Because people are the fuel
Technology is the engine, business is the driver, but people are the fuel!
Texavi firmly believes in this mantra for successful businesses today. People are critical for the success of any initiative and investing in them will always give good returns for businesses, in the long term. Our proven methodologies such as SBMM, Do It Now, USE-IT and Pro-Logic help us reach out to the real people, understand their needs and delight them.
From stakeholder engagement to customer profiling, from conducting user interviews to usability tests, we have covered them all. The rich experience and expertise we gained from these people-focused practices help in delighting not only your customers and users, but also followers, friends and fans on social networks.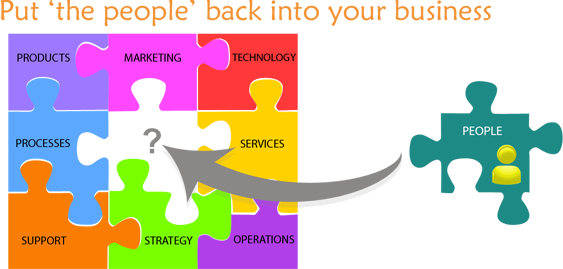 Because product-thinking is key
Texavi's consulting practice is deep-rooted on our product thinking and product engineering vis-a-vis the mindset of projects and services. Our consultants have extensive experience conceptualising, designing, developing and delivering successful products and applications.
You benefit from our rich experience of implementing and delivering multiple product-engineering assignments. This experience coupled with the industry standard best practices as roadmap planning, stakeholder support, release and change management and continuous engagement with customers and users.
Because we have the know-how & know-why
Texavi's key differentiator is quick and early delivery of value to you, your customers and users

Less time-to-market, maximum value in minimum time and customer delight to help you succeed!

Our consultants have deep domain knowledge

Helps them not only identify the problems but recommend feasible solutions that work for you

Texavi's expertise in end-to-end software product engineering

Helps you in seeing your products and software applications through their entire life cycle and not in silos

There is no-one-size-fits-all approach in consulting and product development

Tailor-made processes to suit your business and technology needs

Our consultants are up-to-date with emerging trends in technology, innovation, and industry-related areas

We help you get the early-mover advantage and leverage our expertise

Our expertise with multiple delivery platforms, channels and devices

Helps you meet the challenge of device and platform diversity